turquoise-heart-designs.teachable.com/p/file-it-right
turquoise-heart-designs.teachable.com/p/file-it-right
CLICK THE LINK TO GO TO PURCHASE ON MY TEACHABLE WEBSITE!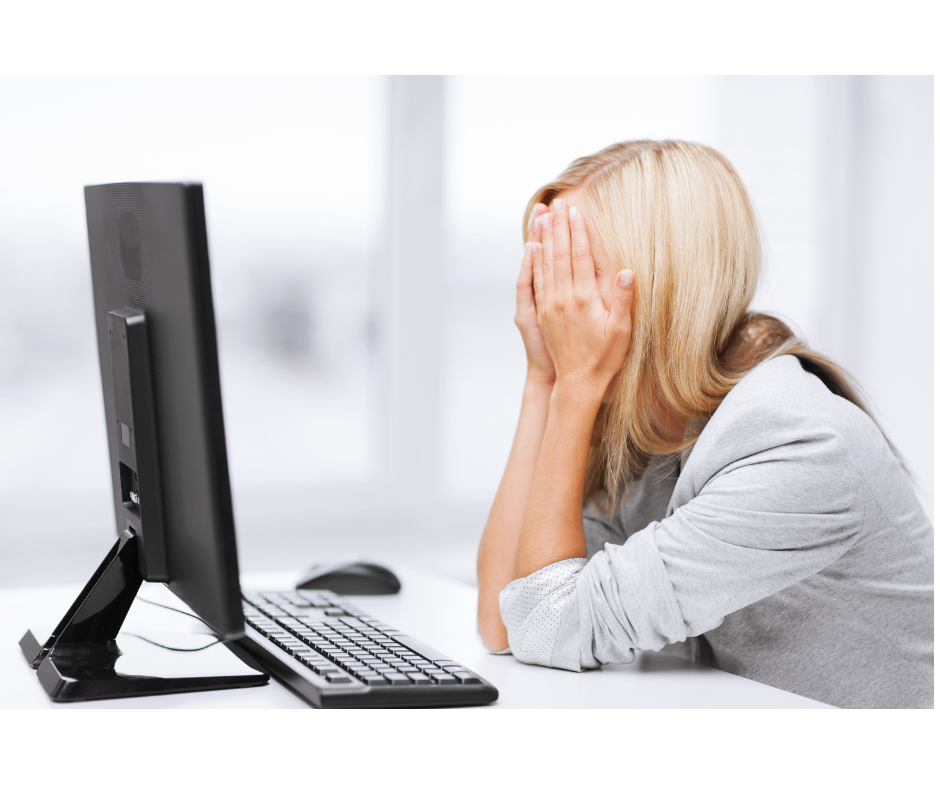 ARE YOUR DIGITAL DOWNLOADS A MESS?
Do you download files and forget where you filed them?
Do you have to download your files over and over?
Is your desktop cluttered and messy
Does this stress you out
FILE IT RIGHT
Our easy-to-use system
Helps you remember exactly where you filed your digital downloads
Download your files once and know exactly where they are every time
Solves the desktop clutter
Leaves you happy and feeling organized!